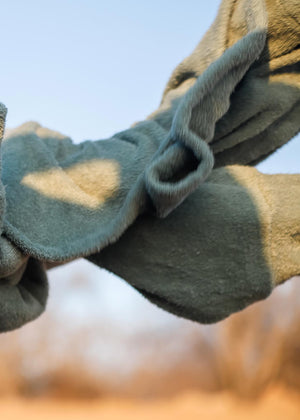 Having this passion for the outdoors and the privilege of a responsible conscience, we have
promised ourselves from day one to keep our mission firm: TAKE CARE OF OUR PLANET.
So we are constantly changing, always with the intention to make the best decisions, to take care of each production process and choose the best materials for our consumers and the environment
Our sustainable efforts
MULTI FUNCTIONAL DESIGNS
CECO is for everyone!
Our products were designed to have different functions in your day to day. Focused on functionality but not fashion.
Local Production
To reduce the impact of transfers and support the Mexican economy, all our garments, including the materials, are created in Mexico.
conscious production
We are happy to use 100% recycled materials. By doing this, we give a second life to materials that would have ended in the trash.
Quality & durability
We are constantly improving to make garments of the best possible quality to extend durability and prevent them from ending up in the trash.
Cero waste
We take advantage of everything! Several of our products are made with fabric waste that, if not used, could end up in the trash.
Conscious production
We don't stop when we have the garment ready. We take care of recycling or reusing each fabric scrap. Creating new fabric from waste to close the cycle and prevent it from ending up in the trash
Sustainable packaging
We use packaging made from recycled and recyclable materials. When possible, we reuse packaging such as boxes to extend its useful life.
Recycling program
Ready to ditch your CECO? Let's avoid throwing it directly in the trash and keep the material in play. Return it to us to make it a new CECO
WE CLOSED THE LOOP
Recycling program
Once its useful life is complete, we take care of recycling your CECO.
How? Very easy. Send us your product once you have taken full advantage of it and it is so broken and old that you can no longer use it, not even to dry your dishes. We will make sure that this material is returned to the factory where it was created to create more textiles for new products that you can enjoy in the future without any regrets.